But go rather to the lost sheep of the house of Israel.
~ Matthew 10:6
---
Partner with what God is doing in Israel today.
There is an underground movement in Israel that you don't want to miss out on.
---
We're expanding in Israel and looking for monthly partners.
Our goal is to have a presence in every city in Israel. Will you join us as a monthly partner?
Ministries
So, affectionately longing for you, we were well pleased to impart to you not only the gospel of God, but also our own lives, because you had become dear to us.
~ 1 Thessalonians 2:8
Our Activity in Israel
Currently serving in 35 locations across 23 cities in Israel and continuing to expand.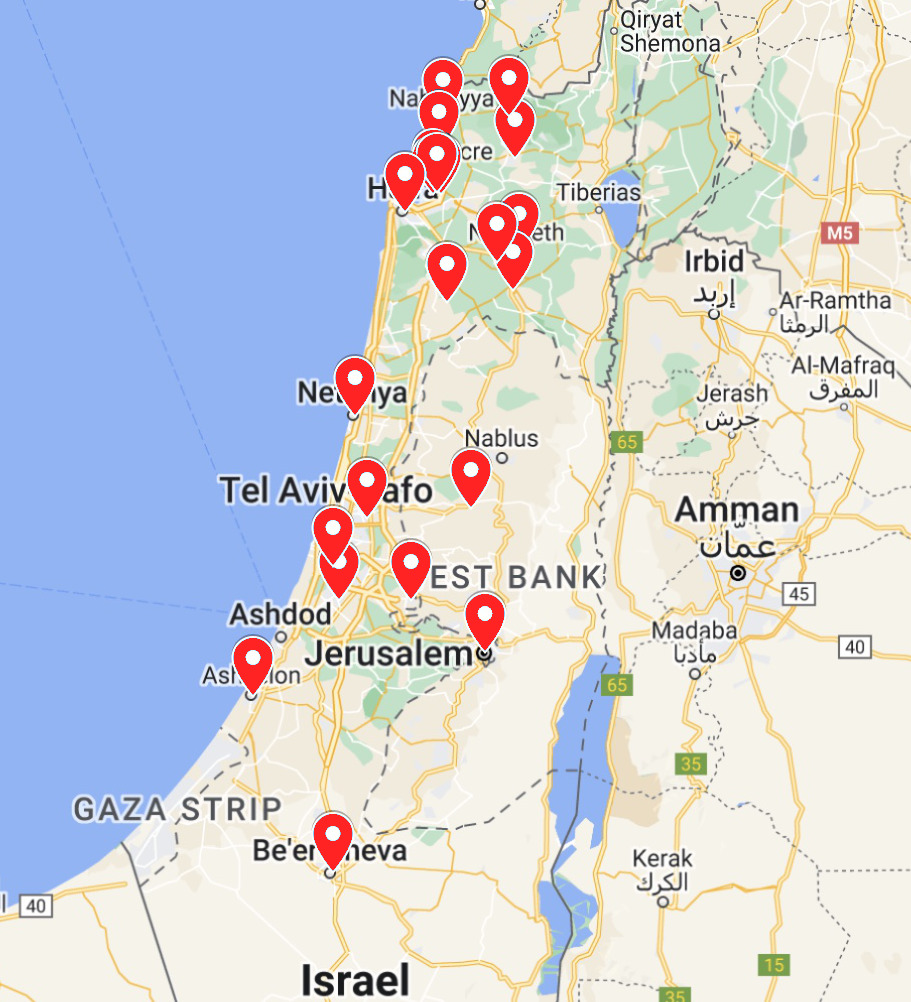 Living Israel serves the Jewish people all over the world, including…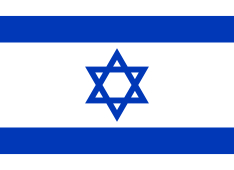 Israel

Russia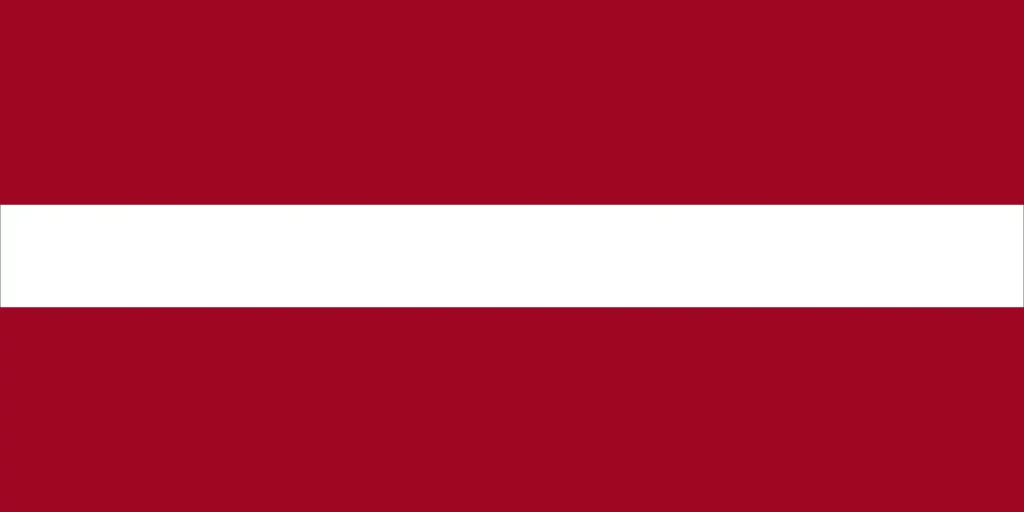 Latvia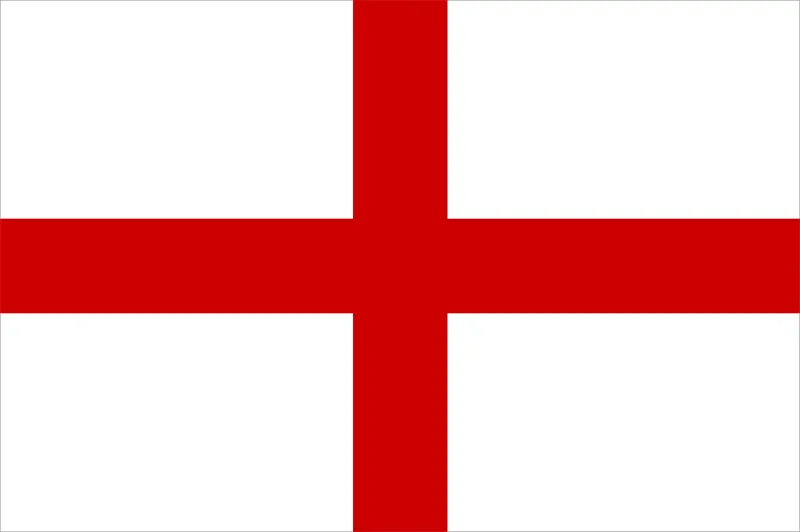 England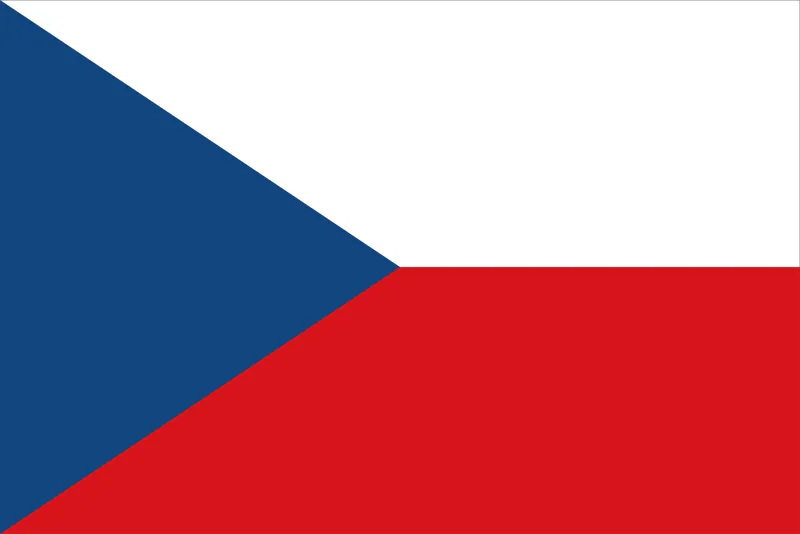 Czech Republic

Lithuania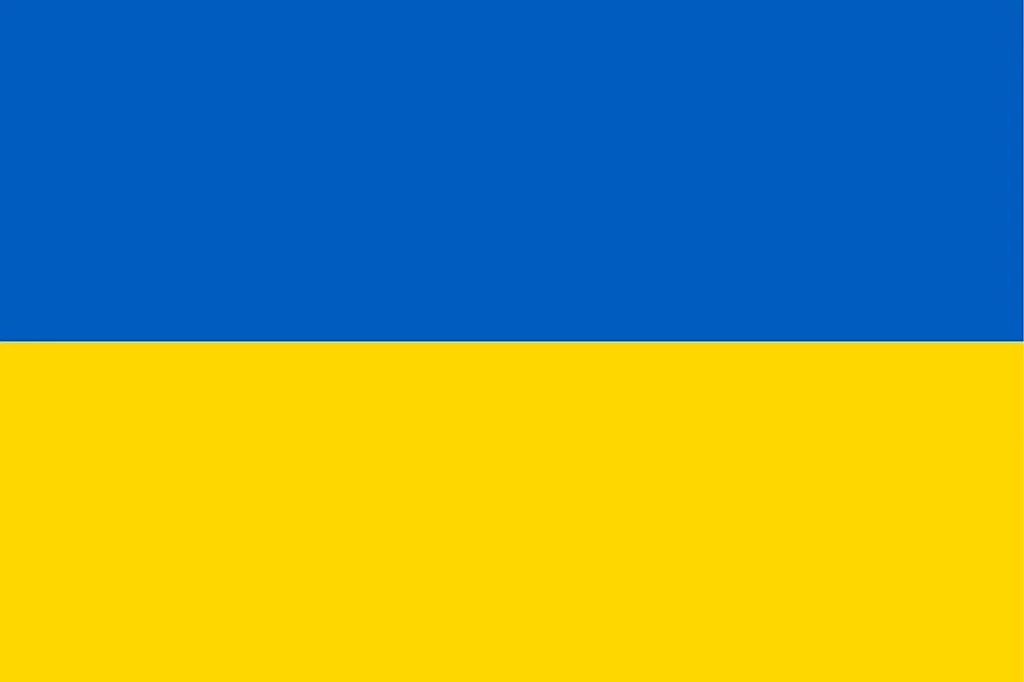 Ukraine

Russia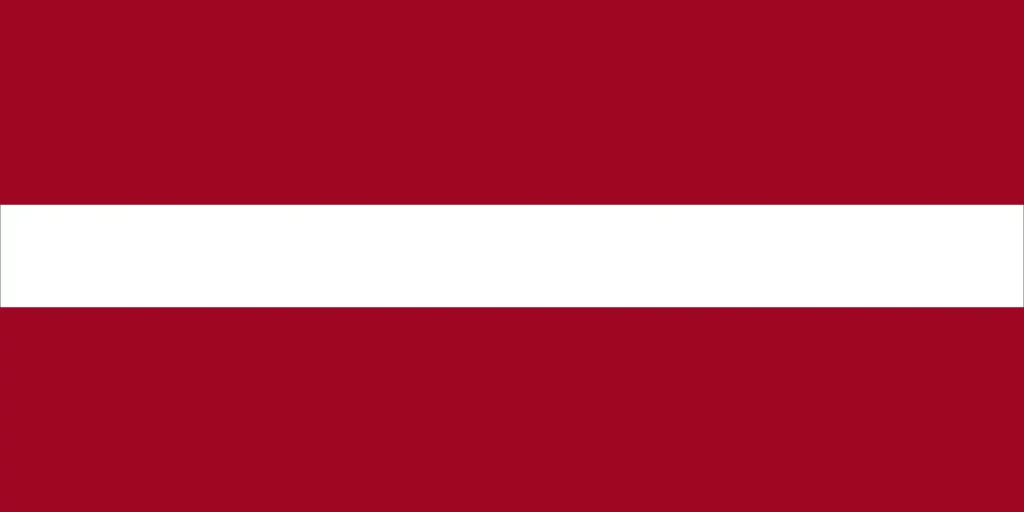 Latvia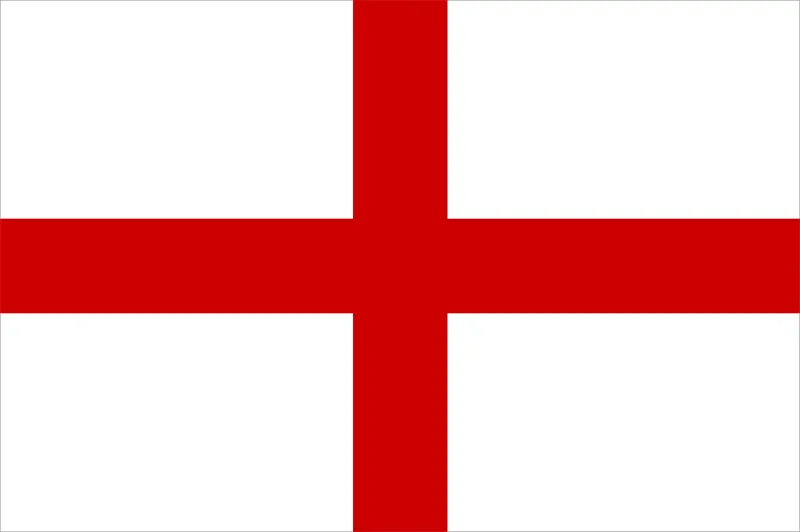 England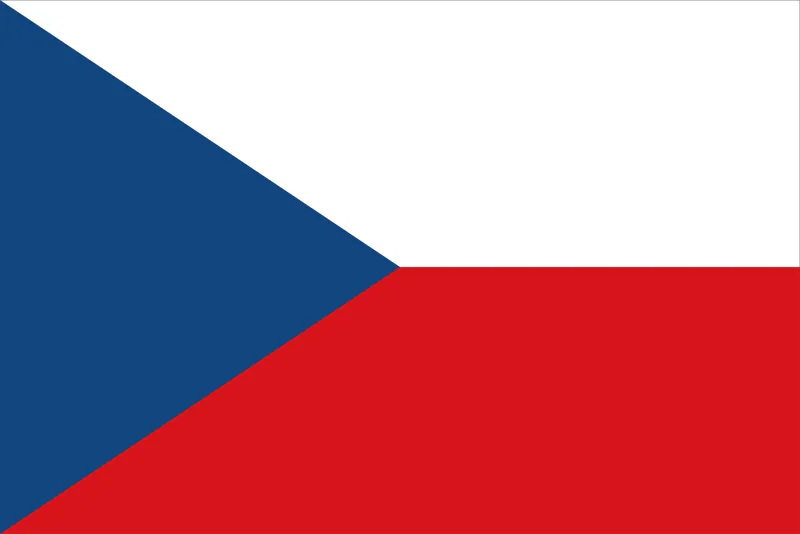 Czech Republic

Lithuania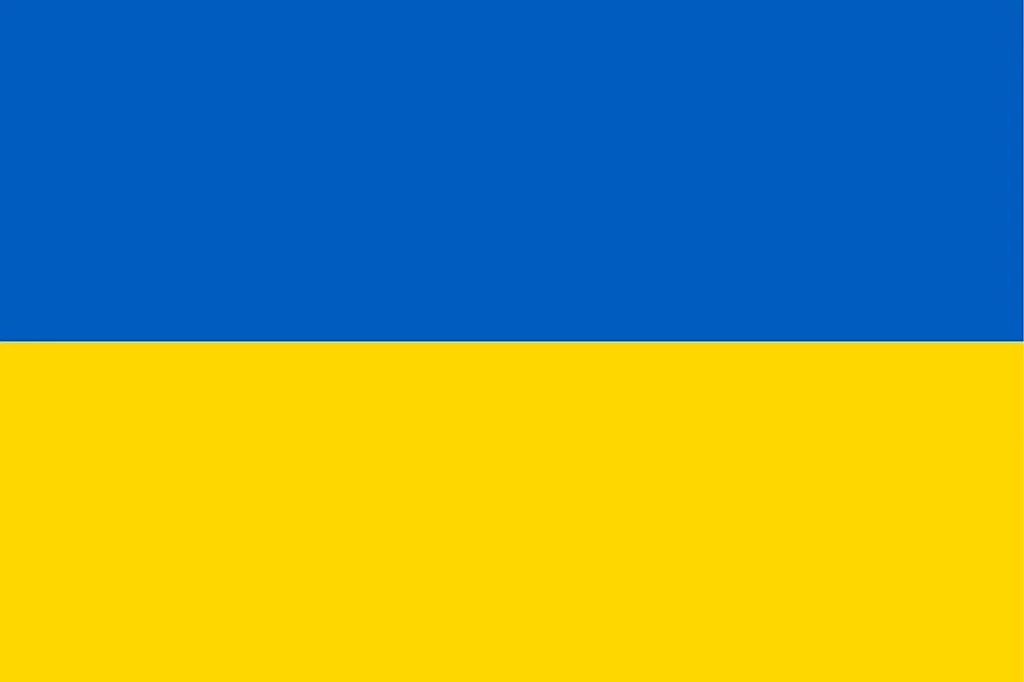 Ukraine
A word from our lead pastor

Whatever you did for the least of these… you did for me.
God is on the move. We can't do this without your generosity. Give today!
Our Team
As Jews, we believe that Jews are God's original family and that God wants them home.
Yeshua's love compels us to welcome everyone — the homeless, drug addicts, and lonely — into this family of God.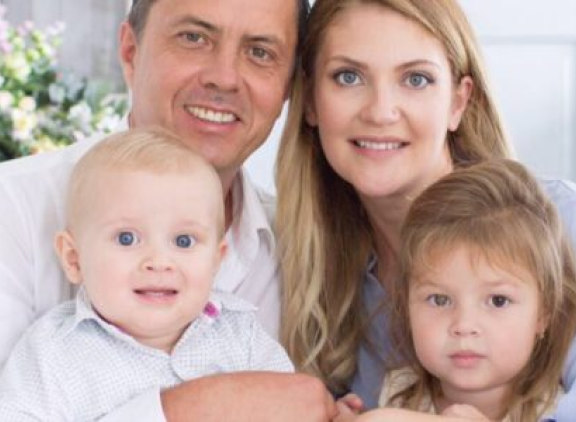 THE SADOVSKY FAMILY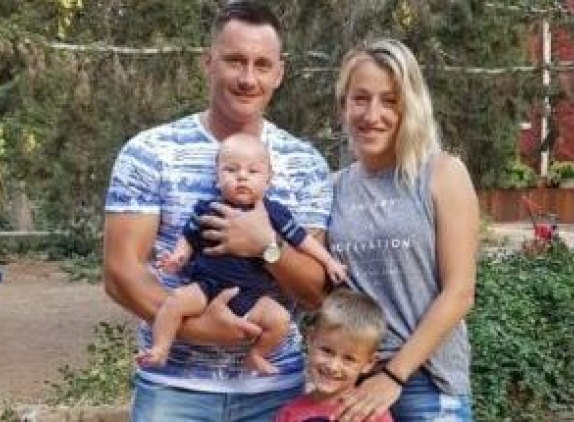 GLEB SPIRIDONOV FAMILY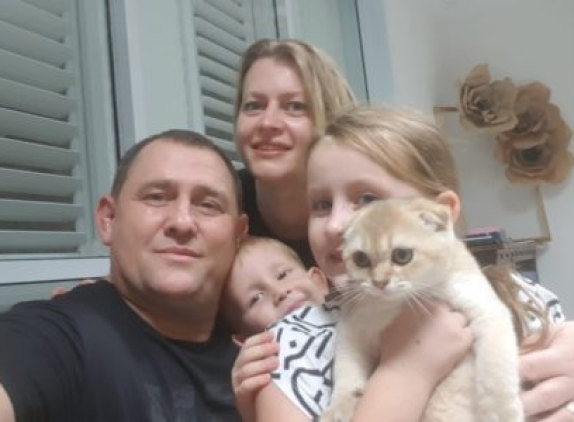 THE SNOVSKY FAMILY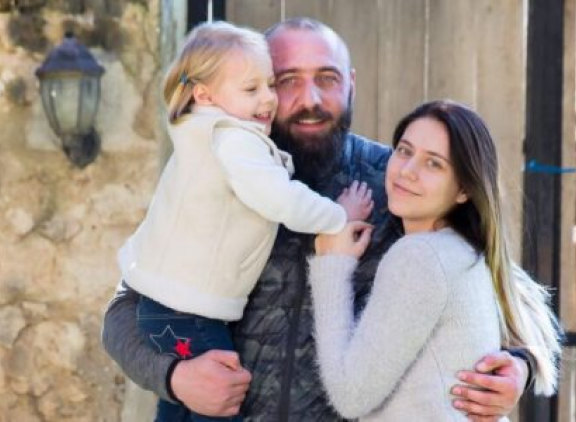 THE BAZHANOV FAMILY
Our Store

Stay Connected
Subscribe to get our regular updates.
Behind the scenes with Living Israel